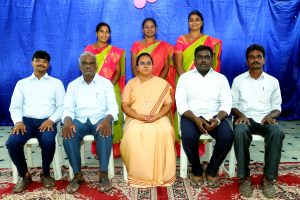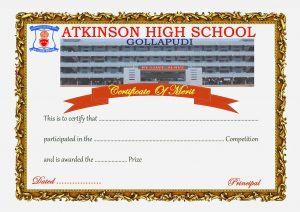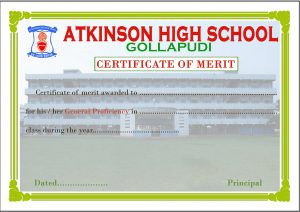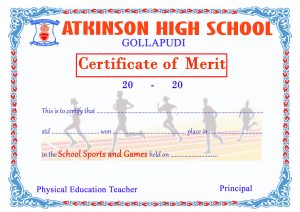 Sports increases self-esteem, mental alertness and it reduces stress and anxiety. They provide the spirit of competition that drives them to give extra effort. Through sports children learn to respect authority and rules. In our institution we have a well laid out infrastructure  for games and sports with all the available place put to us. Intramural competitions provide an opportunity for the children to exhibit their talents and form a basis to pick out the talented children. All the High school children are divided into four houses: St.Joseph, St.Mary, St.Anthony and St.Ann respectively. In July we have the  Investiture  ceremony in which the school cabinet take the oath and accepts the responsibility to lead the students community through various activities. Competitons are conducted on knock-out basis in games like volleyball, kabaddi, kho-kho, baseball, throwball, tennikoit, skipping and cricket etc.The physical education department has scheduled total number of 14 games classwise and more than 50 athletic events.
THE MAIN ACTIVITIES OF CLUB:
Division of boys and girls (9th & 10th ) Seniors
Division boys and girls (6th 7th & 8th ) juniors
OUT DOOR GAMES: Kabaddi, Kho-Kho, Base Ball, Throw Ball, Cricket, Hand ball.
INDORE GAMES : Chess, Caroms, Tennikoit.
ATHLETICS : 100m, 200m, 400m, 800, 4X100m relay, Long jump, high jump, shot put, discus and javelin throw are conducted every year.
NCC :
NCC is the Indian military cadet corps wing of the Indian armed forces. NCC offers training to the students of schools and colleges. NCC not only creates soldiers for the nation but it also develops the leadership skills in the youth. Our School provides NCC for Both Boys & Girls.
Boys NCC:

Unit :

17 Andhra Battalion Vijayawada

Started Year:

June 2002

Strength:

100 cadets

Wing :

Army

Training Period :

2 years

Certificate Course :

'A' Certificate

Course:-

Each cadet has to attend for 10 days camp (CATC, ATC)

Girls NCC:

Unit :

4 Andhra Battalion Vijayawada

Started Year:

July 2019

Strength:

50 cadets

Wing :

Army

Training Period :

2 years

Certificate Course :

'A' Certificate

Course:-

Each cadet has to attend for 10 days camp (CATC, ATC)