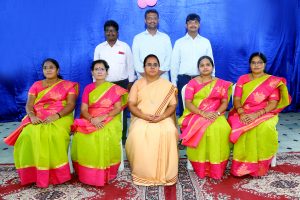 It helps in developing concentration, identify gaps in knowledge, build confidence and help children retain information.
OBJECTIVES:
It encourages students to look beyond their textual knowledge and establish a relationship between theory and application of the learnt concepts.

The various subjects taught here are also expected to give the students vast knowledge and wisdom.